Kids learning potential skyrockets when they are healthy from head to toe. This school year, support your child's growth, development and learning by following these 3 tips each day:
Bank on Dairy
From celebrity websites and diet books to popular Instagram feeds and "clean eating" blogs, its trendy to ditch dairy. Yet experts say going dairy-free has multiple downfalls – and it may be downright dangerous – especially for kids and young adults. Kids and teens have a limited time period to build bones. A dairy-free diet during these critical growing years could mean a child doesn't reach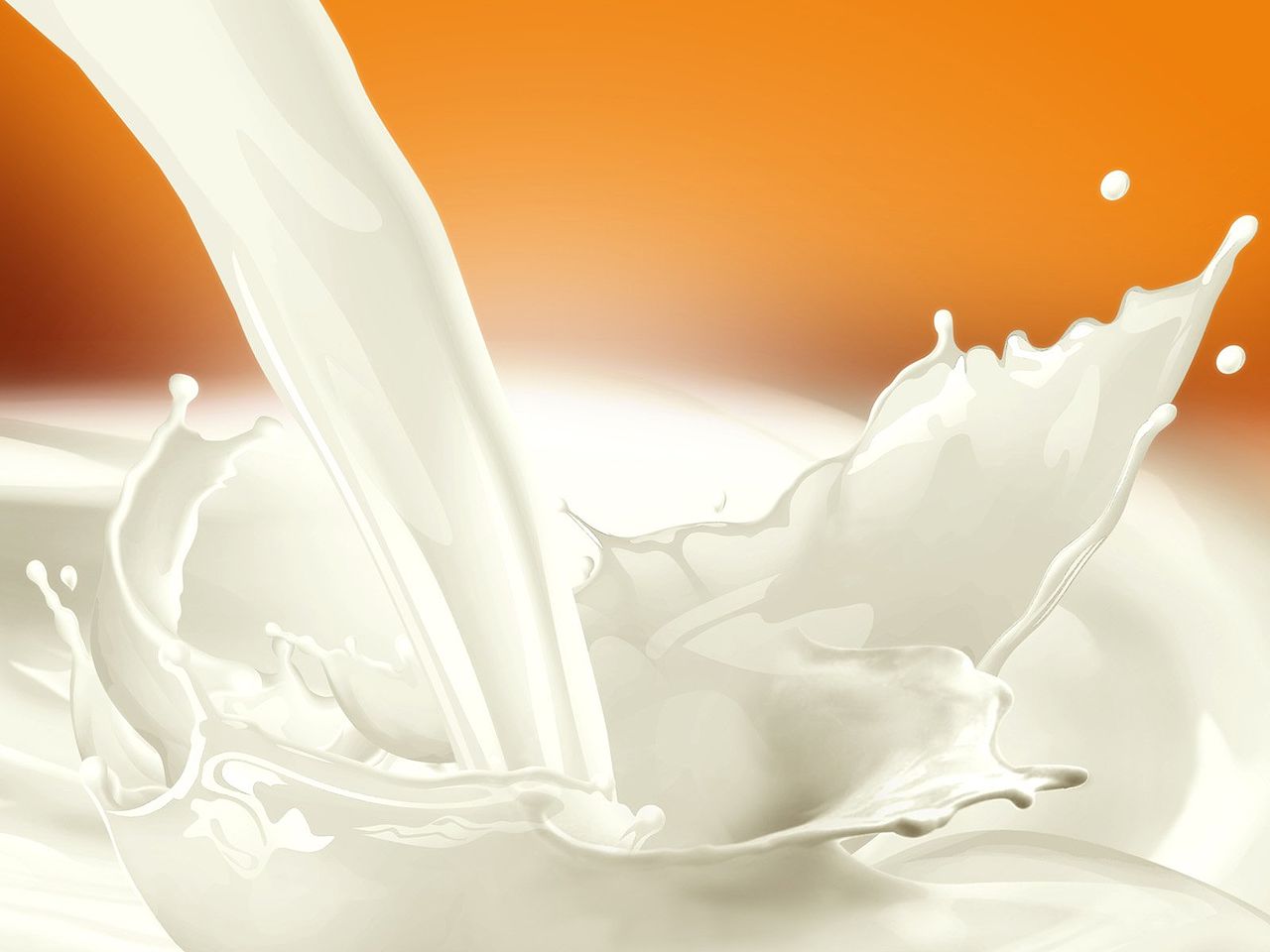 their full height potential, they may have an increase in stress fractures during adolescence, and a greater chance of developing the brittle bone disease osteoporosis as an adult. In addition to 9 essential nutrients, including bone-building calcium and vitamin D, the combination of protein and carbohydrate in dairy will help build and fuel active muscles and minds.
Make Fruits and Veggies Fun
Introducing kids to new foods can be both fun and easy. In addition to offering a food multiple times and modeling healthy eating (eating a wide variety of foods in front of your kids), try pairing less familiar foods with ones that are more familiar. Many kids love getting in the kitchen and helping prepare food, especially when it comes to baking. Why not make muffins, bread or even a cake with vegetables in it. Carrot cake, zucchini muffins and avocado cupcakes taste great and  make a child more familiar with these vegetables. Once kids see them again, sautéed at dinner time, baked into a lasagna or  sliced on top of a sandwich, they will be more likely to eat them.
Pack better Snacks for better Learning
As a kid I played hard then lost steam quickly. Luckily my parents let us snack whenever we felt the need to eat. Frequent snacking can help keep children alert and attentive. Pack snacks that please their taste buds while fueling their bodies with nutrients they need for good health. Naturally sweet fresh or dried fruit, trail mix, yogurt, string cheese and nut butter with whole grain crackers are all excellent options that will satisfy your child's taste buds while providing the nutrients they need for good health.